Thanks for looking my profile.
Me
My name is Erica.
I'm mixed with Japanese and French.
I was born in Paris but brought up in Tokyo.
My Second Life
Family
I am surrounded by a wonderful family and am living happily.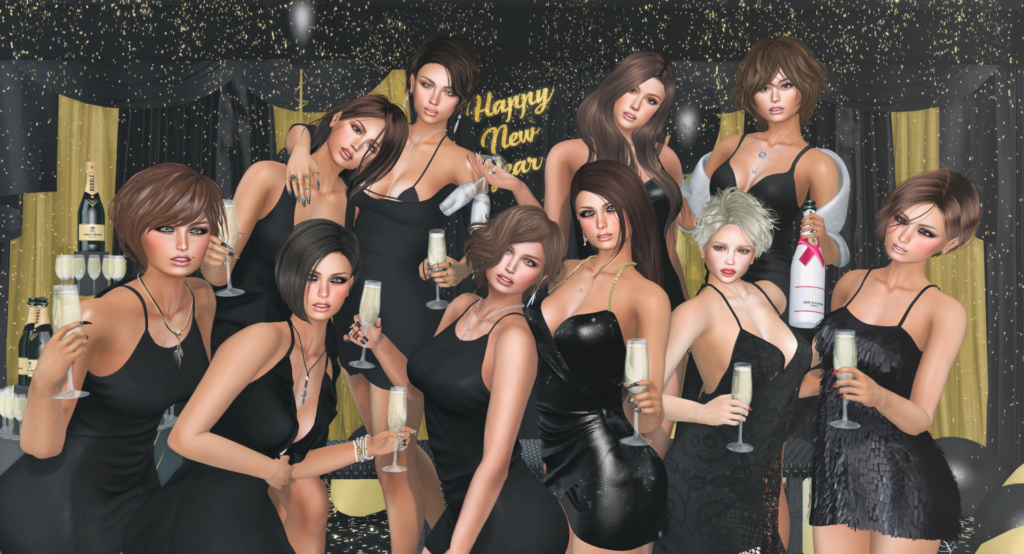 Photography
I like to take photo with my friends and family in Second Life.
And I hope someone will be happy in my photos.
Model
Official model of Esode skin and Ashley skin.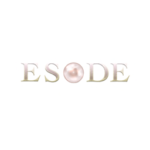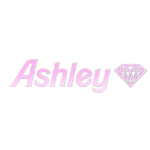 Blogging
I'm glad I can introduce some of wonderful Second Life product.
Contact
If you would like to talk to me in Second Life, you just go and find Ericaber Resident.